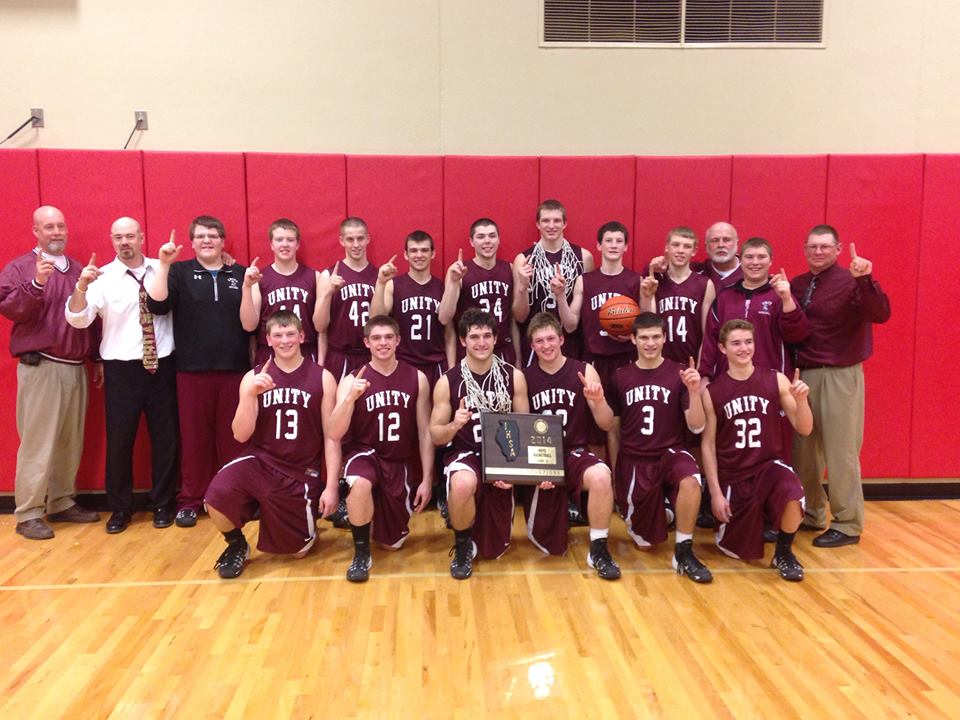 Congratulations to the Unity Mustangs and their coaches on their win at Sectionals.
Good luck to them at Super-Sectionals.
Electric Aggregation Meeting
There will be a public meeting to be held on 17 March 2014 at 6:30 pm
Reg Ankrom with SIMEC will be there to answer any questions.
This is open to the public and will be held at the Ursa Village Town Hall.